Ways We Help
POWER is proud to partner with community organizations helping women in transition by encouraging our participants to bring donations to POWER programs.
We're pleased to have collected over 2,000 items of clothing, accessories, and toiletries for the following organizations:



These organizations are leveling the playing field for women in the midst of life transitions to ensure that every woman has an opportunity to live her life to its fullest potential.
We thank our participants for their support.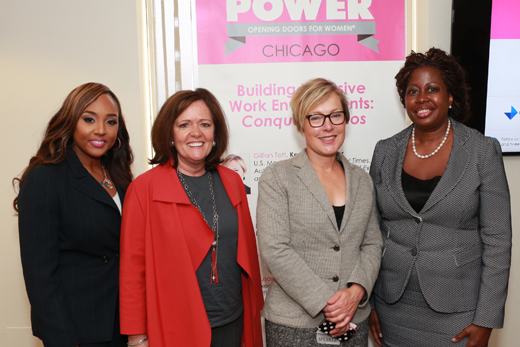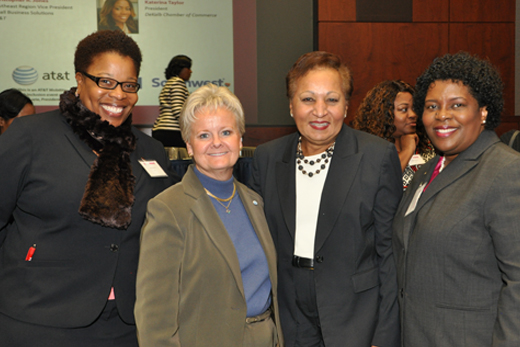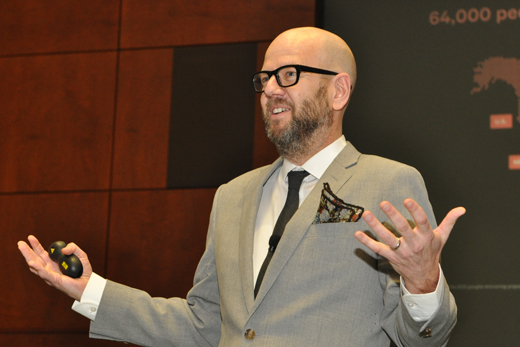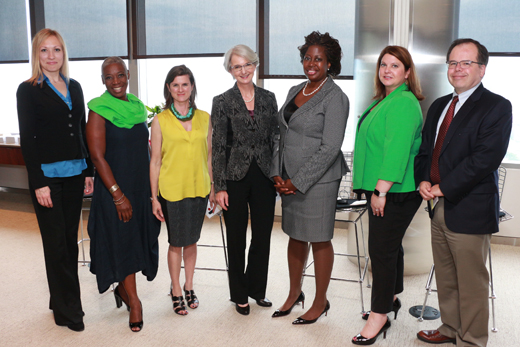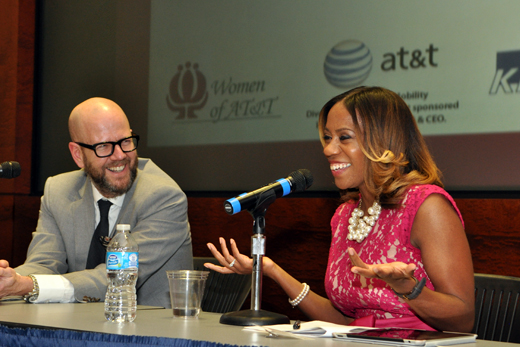 ---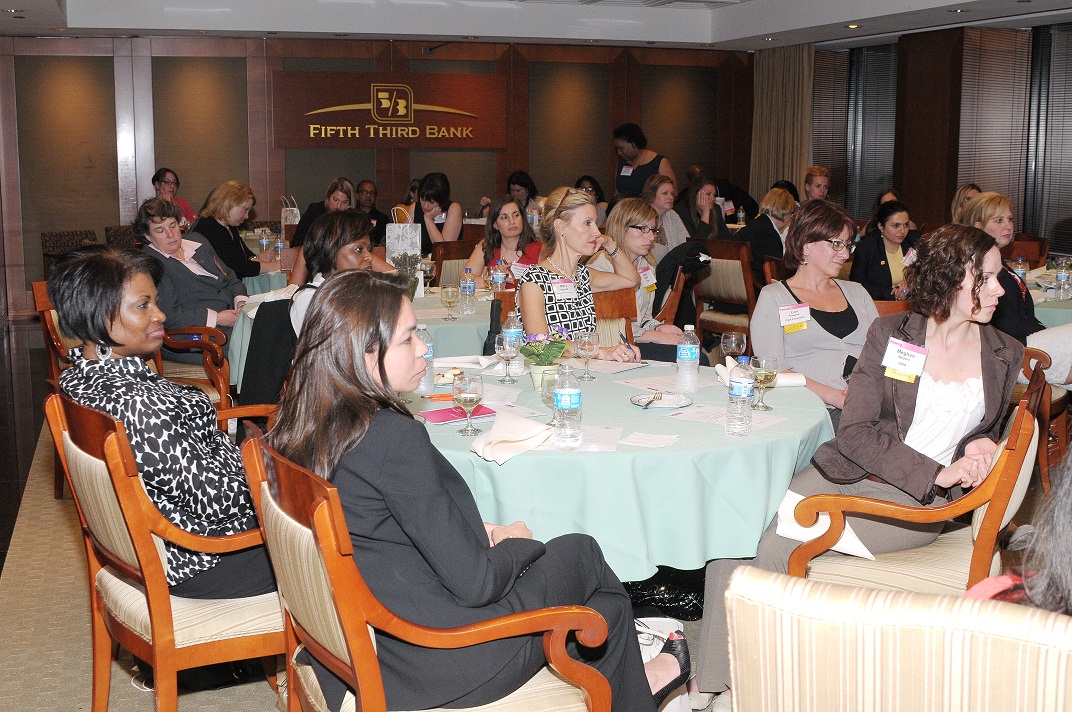 Participants at Power of Influence: Getting Buy-In Without the Need for Authority; Sponsor: Nicole Johnson-Scales, Senior Vice President, Fifth Third Bank Chicago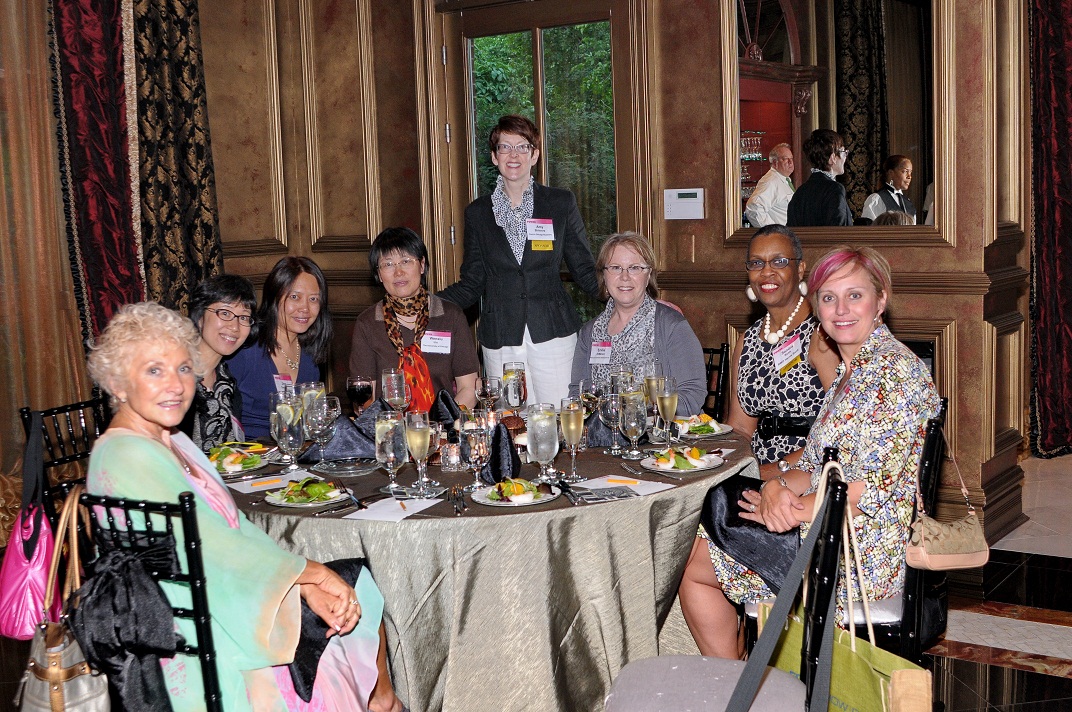 Entrepreneurship – From Corporate Mindset to Entrepreneur Mindset
Sponsor: Sandra Rand, Director of Supplier Diversity, United Airlines (retired) (L-R)
Hedy Ratner,Founder and Co-President Emeritus/Consultant, Women's Business Development Center; Wenxiu Liu, Prof. of International Relations, Renmin University of China, Deputy Director, Confucius Institute & Visiting Scholar, University of Chicago; Jing Zhao Cesarone, CEO, ChinaWise, POWER China Advisor; QinCai, Assistant Vice President, JP Morgan Chase Bank; Standing:Amy Shivvers, Director of Events, Crain's Chicago Business; Emilia DiMenco, President, Women's Business Development Center; Sandra D. Rush, Senior Advisor, Diversity & Inclusion, HR, Talent Management, BMO Financial Group; Jennifer Gilhool, CEO, Pink Streak, Inc.
*denotes 10th Anniversary Committee Member
---
Testimonials
POWER is far better than other programs in terms of actual engagement with the leaders speaking and presenting and the potential to make real connections. This group of women is motivated to help other women –not just give the standard playbook and send them on their way.

Jennifer Gilhool, CEO, Pink Streak Ink, Lawyer & Author, Sheryl Sandberg, China & Me